Weekly Message from Rabbi Rosenberg
Welcome to Young Israel of San Diego!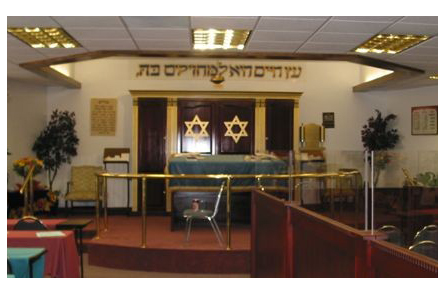 YISD is a member of the Young Israel family of synagogues. We strive to provide our members and visitors with a meaningful and inspiring prayer and Torah learning environment.
Located at 7289 Navajo Road, and nestled between Cowle's Mountain and Lake Murray in the beautiful east county community of San Carlos, Young Israel of San Diego welcomes Jews of all backgrounds and levels of observance.
Please contact us for more information. Our office number is: 619-589-1447. You can also call the Rabbi directly at 619-738-0052.
Email us at yisdrabbi@gmail.com.
Click here for our calendar of tefilla times, classes, and upcoming events.
****Shacharit on Shabbat is at 8:45 am, Sunday at 8:00 am, and Monday-Friday at 6:05 or 6:20 am.****
To be added to the shul email list for updates please email yisdrabbi@gmail.com
Sun, May 28 2023
8 Sivan 5783
Sun, May 28 2023 8 Sivan 5783